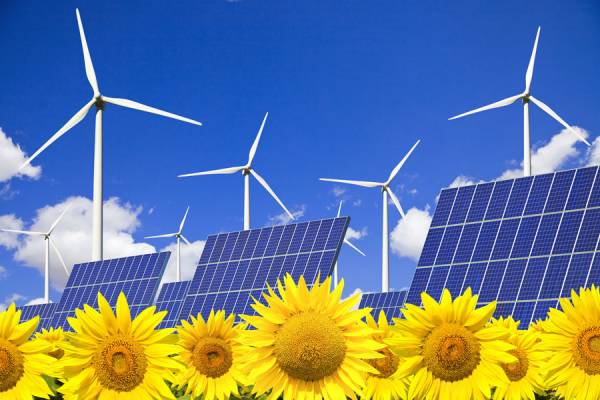 macoin collaborate closely with developers of renewable energy projects: in the fields of solar, wind, hydro and biogas/bioethanol. We hold the mandates for a wide variety of medium to large-scale projects with impressive yields. See our portfolio for lucrative investment opportunites.
Our raw materials portfolio is geared towards environmentally and socially responsible resource development and exploitation. Our mandates span three domains: Food Commodities, Minerals and Mines.
macoin pursues the development of a wide variety of interesting and lucrative projects world-wide with an eye to sustainable development. We back projects that use local manpower and local resources whenever possible, thereby strengthening the economies the host countries.